Founded in 1948, in the heart of Brianza, between Milan and Como, a district of excellence in the production of Italian furniture.
75 years of production experience.
75 years of design and innovation in the upholstered furniture business.
75 years of development in all international markets.
Production know-how and flexibility enable to create the collection and appropriate strategy for each market, in order to provide their customers the best solution in terms of quality and design.
The safety of your purchase
Chateau d'Ax is a leader manufacturer of upholstery furniture. Since 1948 Chateau d'Ax creates exclusive products. Every day 1000 families in the world buy a sofa in one of the 350 monobrand Chateau d'Ax stores.
Thorough design analysis, in-depth attention to detail and the ability and flexibility to develop both the settings and elements conceived by the architects both virtually (through rendering) and in reality (using mock-ups), make it possible to optimise times and costs during the production stage.
The experience in all the details.
Chateau d'Ax knows well what real beauty is; you find it in every detail carefully treated by our skilled craftsmen and artisans that follow the most important production phases choosing the most valuable materials to create each product as if it is unique.
Thanks to an innovative mechanical process, a recycled and further recyclable polyester yarn is obtained: no chemical agents of any kind are used during production..
4 different categories of valuable leathers, tanned exclusively in Italy fully respecting the environment. A leather product lasts forever.
Advantages:
– it is a natural product;
– it is a tradition over time;
– it breathes: it absorbs up to 25% humidity of its own weight;
– it has an easy thermal adaptation to the environment: it will have the same air temperature, it fits the human body temperature without overcoming it;
– it will let neither dust nor hair penetrate so it will not cause allergic issues;
– it is elastic and resistant.
4 different categories of fabric, made in Italy
Chateau d'Ax fabrics are the triumph of colours, of fantasies and quality.
You can choose among 3000 different fabrics all proposed in 4 categories: Dinamica, Design, Deluxe and Black.
Pure cotton, cotton linen, microfibre, natural fibre, completely biodegradable and organic recycling solutions.
Chateau d'Ax decorators and stylists keep the fabric sample books updated, always looking for new colours and quality solutions to meet your needs.
Chateau d'Ax sofas in fabric have a modern design, they are practical, versatile and fully removable for an easy cleaning.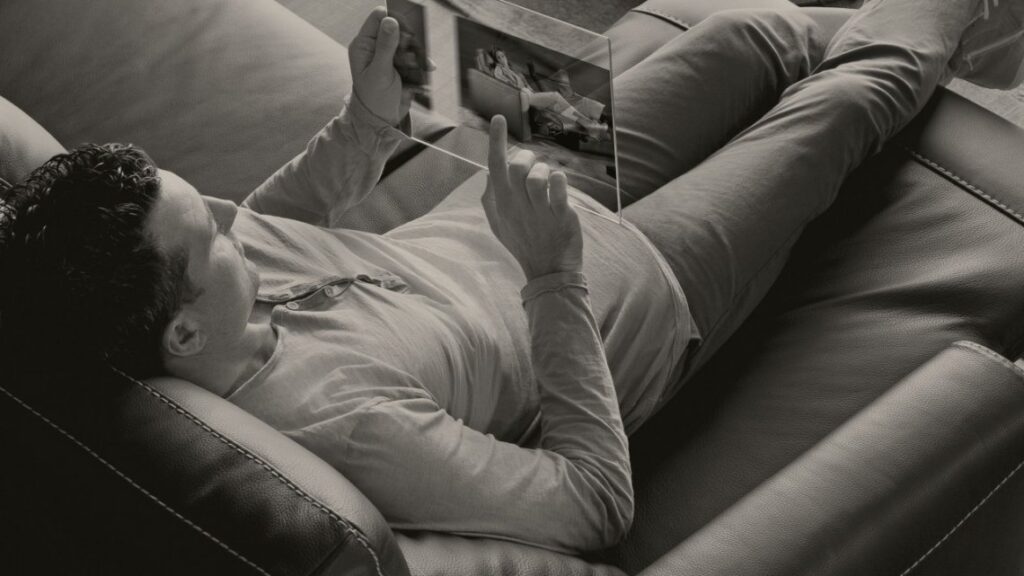 Relax & motions. The relax you never experienced before!
Modern lines, reclining headrests, optional relax systems, hidden remote controls. The power motion sofas have two basic movements: the first one extends the footrest with a slightly tilting movement, the second extends the seat and reclines the back to give you the maximum comfort.